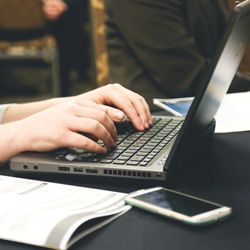 Web Solutions
Having a presence on the web is essential in today's world. I develop websites through hand code to make sure they're structured correctly and functionally. I also can use a CMS as well.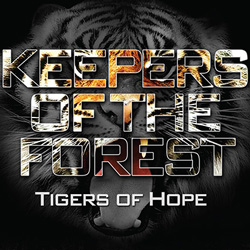 Graphic Design
I strive for nothing less than excellence when it comes to graphic design. There isn't a challenge that I'm not up for. I have a wide range of digital editing skills that can fit your design needs.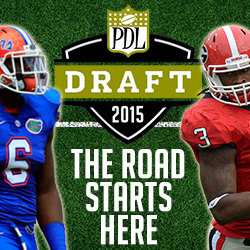 Fantasy Sports
I have a strong passion for fantasy sports such as fantasy football, but all sports are welcome. I ❤ doing fantasy graphics for clients as a part of my design fun as well as make site designs for MFL.